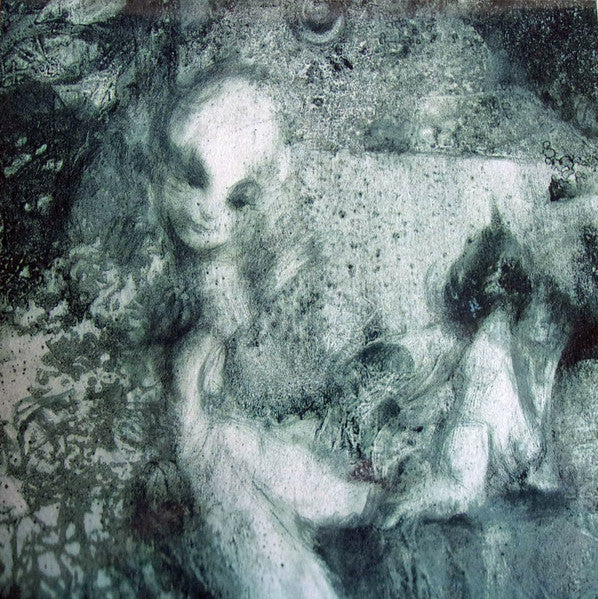 Andrew Chalk & Daisuke Suzuki 'Drifting' CD
A collaboration does not mean you have to share everything or to do each and every activity together as a team. If your words or sounds inspire someone to open a challenge to something new, or open the door of possibilities-you can call it collaboration.
Your personally recorded sounds never fail to reveal your true face and the sounds always speak more than words can.
'Drifting' is the very first collaboration between Andrew Chalk and Daisuke Suzuki, which has remained unsurfaced since then-their private recording in 1996. In early 1996 Daisuke sent Andrew a DAT tape which included some unedited pieces that he recorded with found objects in his garden. Those fragments of recordings inspired Andrew to make a spontaneous recording and he made a live mix directly to cassette recorder with his instinct and archaic vision. 'Drifting' is a kind of archaic low-fi recording, but it has great atmosphere and perfect unison in texture. 'Drifting' was also a prelude to their long-term collaborations and the beginning of the change of direction in Andrew's approach to music.

Remastered by Denis Blackham in 2023, and CD comes with glossy card sleeve in edition 300
---
Share this Product
---
Other recommended titles