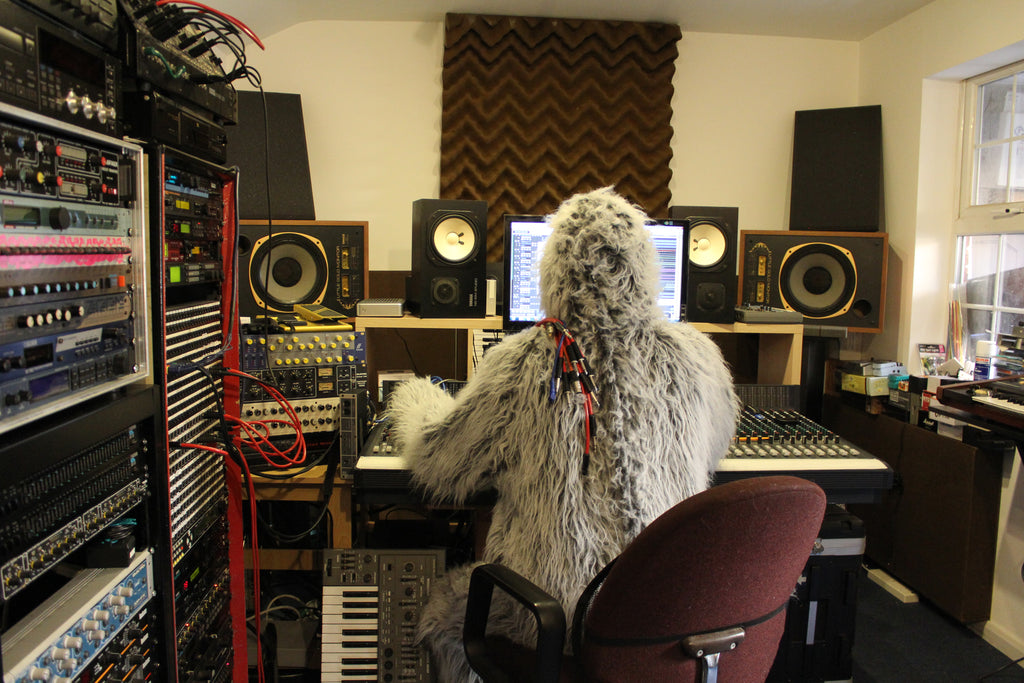 NOVEMBER 17th 2017 Some new items in the shop & some news. COLIN POTTER  In our last update we foolishly announced that there would be several new releases on vinyl coming soon. Ah, the magic word....vinyl, which is another way of saying 'this is going to take much longer than expected'. The good news is that the new solo album 'The Abominable Slowman' will be ready to ship early/mid December. You can pre-order on the ICR website now. If you would also like a free download, you can order from the ICR Bandcamp website : www. icrdistribution.bandcamp.com. Customers in mainland...
---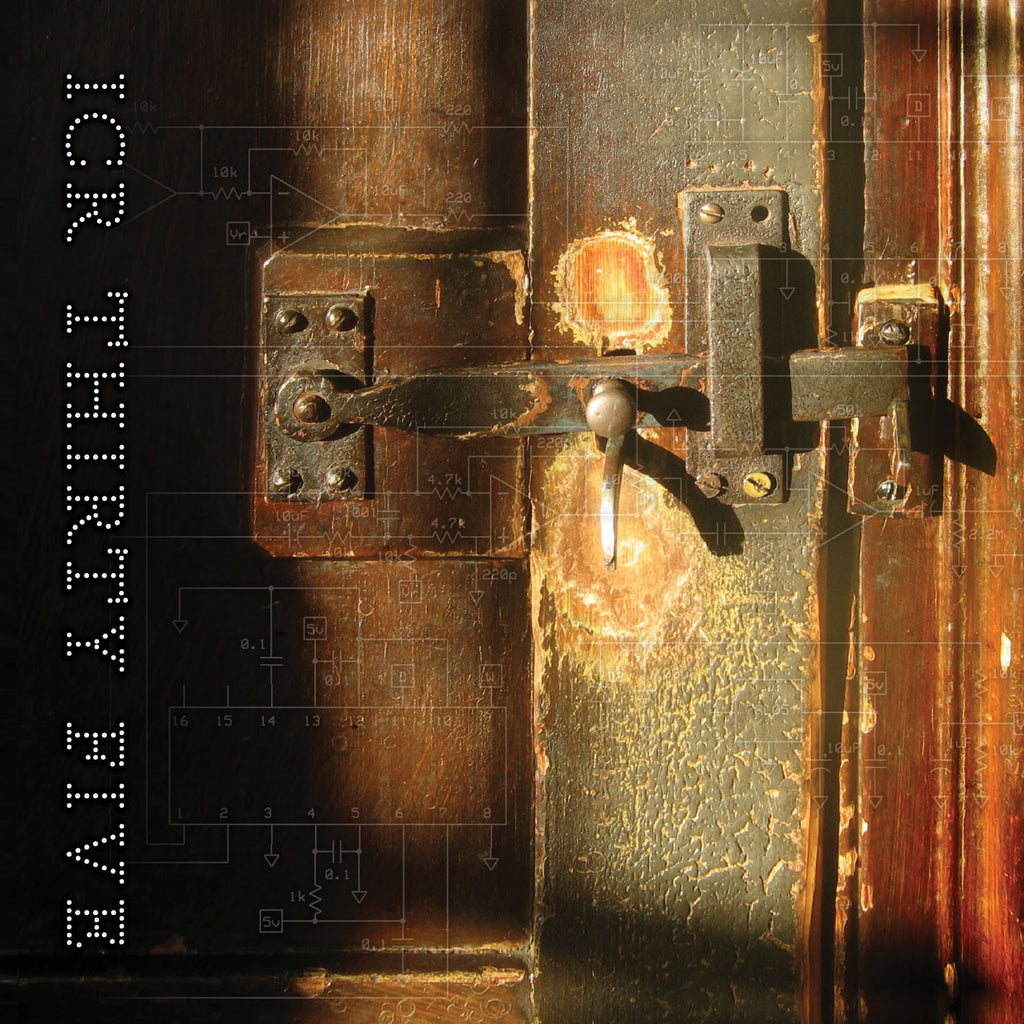 We're getting closer to the'celebration' of ICR's 35th year of existence and are happy to announce that in addition to the 4 original performers we've added Clodagh Simonds of Fovea Hex & Paul Bradley, an important figure in our history. It will be an action-packed evening at London's Cafe Oto, with doors opening at 8.00. Because of the number of performers the show will begin at 8.30, so don't be late.We have a special limited edition CDR (135 copies) which will be on sale on the night for £10.00. All tracks are new or unavailable : ICR Thirty Five -...
---
Welcome to the new improved ICR website and shop. We hope that this will prove to be a much easier and satisfying resource to use and further information and features will be added in the coming months. Our thanks to Andrew Thomas for setting this up. ICR : THIRTY FIVE  To mark ICR's 35th year of existence there will be an event at London's Cafe Oto on September 30th. www.cafeoto.co.uk/events/icr-35-begg-coleclough-liles-potter/ .Playing solo sets will be Jonathan Coleclough, Michael Begg, Andrew Liles & the old codger himself, Colin Potter. It will be a night to remember & we would like to see...