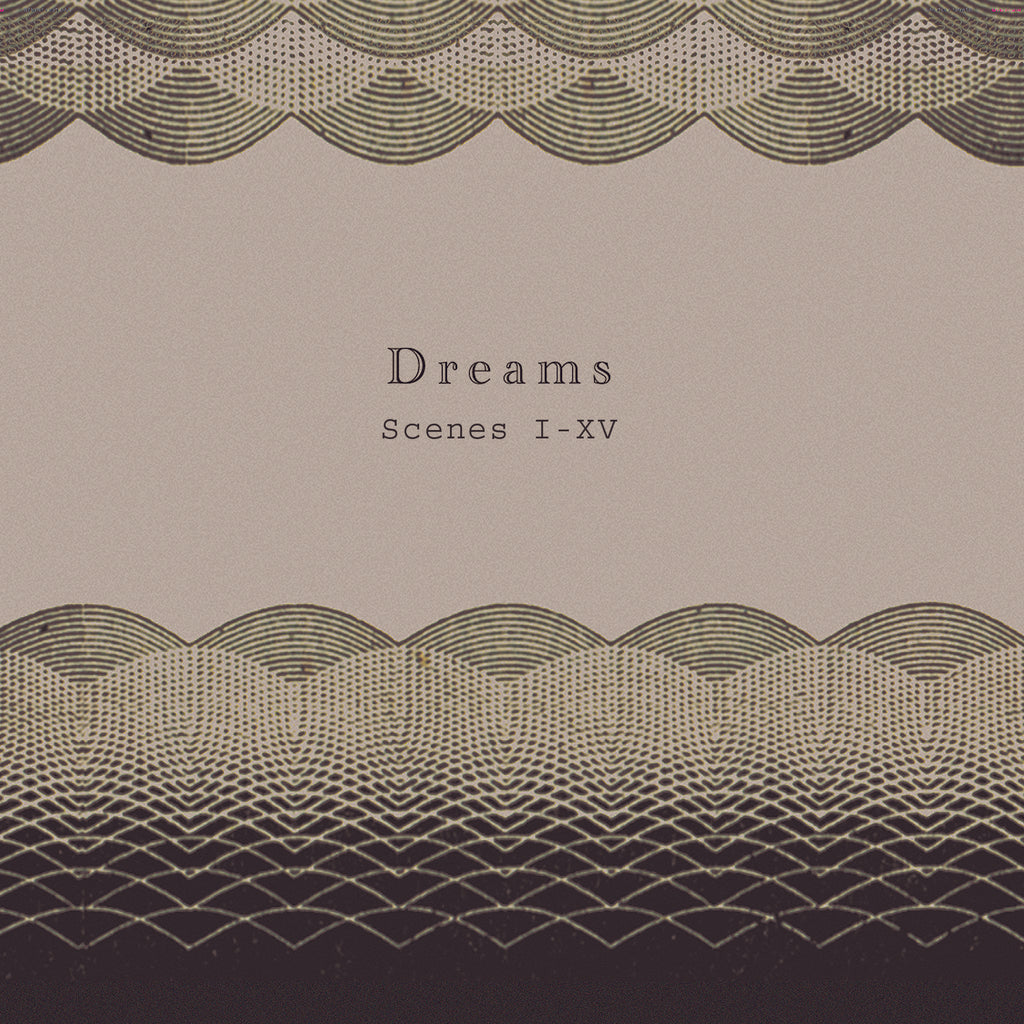 Andrew Chalk 'Dreams' CD * BACK IN STOCK*
Another fine album from Andrew, in a similar vein to his recent ICR CD 'The End Times'.
Edition of 300, comes in a mini handmade gatefold jacket
Dreams, subtitled Scenes I-XV, captures imaginary scenes and sequenced into a full album of 52 minutes length at Impression Lointaine.
Dreams being archaic and unpredictable in its composition, such as dreams themselves that make little sense upon waking and assembled using time limited constraints. And while immersed, and in privacy, form a thread of personal communication like a nostalgic memory-a painting of which we inhabit ourselves.
Many things of the past
Are brought to my mind,
As I stand in the garden
Staring at a cherry tree.
Piano by ;
Tom James Scott (Scene VIII)
Timo van Luijk (Scene XIII)
Mastered by Denis Blackham


---
Share this Product
---
Other recommended titles