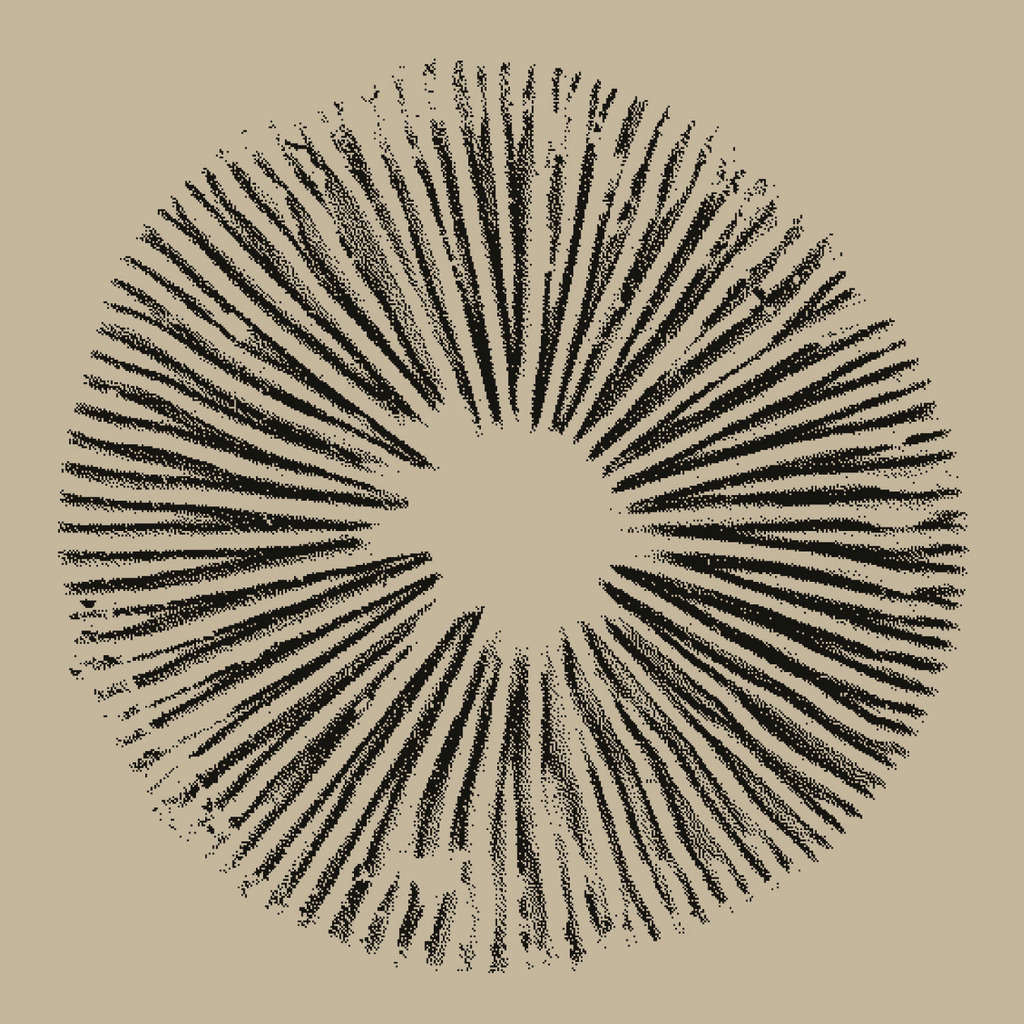 Monos - Window CDR Expanded, remastered.
When the last batch of CDRs ran out, Colin Potter decided to remaster this popular early Monos album. Whilst doing so, he had an idea for an extra piece, made from the existing audio & the result, no longer alone, is included here. Now housed in a coloured card sleeve.                        
1.  that dream            38.57                                                                                               2.  alone                     25.36                                                                                                3.  no longer alone     17.49
Darren Tate: Field recording Colin Potter: Processing and mix. Cover by Jonathan Coleclough.
**PLEASE LEAVE A NOTE WHEN ORDERING IF YOU WOULD LIKE FREE DOWNLOAD CODE**
---
Share this Product
---
Other recommended titles