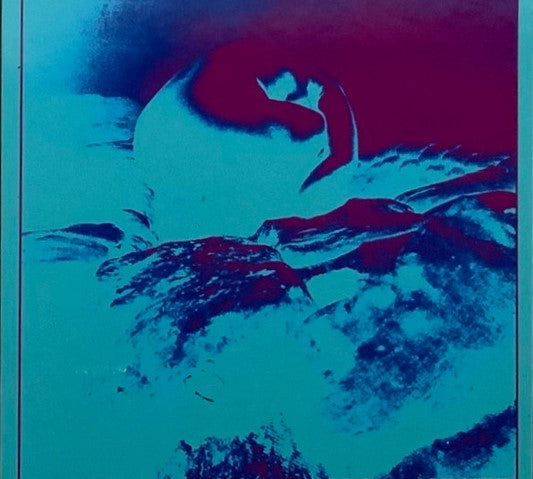 Nurse With Wound 'Arcane Reawakening X' Handmade Limited Edition CD
This Limited Edition CD, handmade by Steven Stapleton, was previously only available via the Italian gig in Pordenone October 2019. Please note this is a professionally pressed CD, not a CDR.
This is a live recording of NWW's show at the Akouphene Festival at Cave 12, Geneva, November 2018.
---
Share this Product