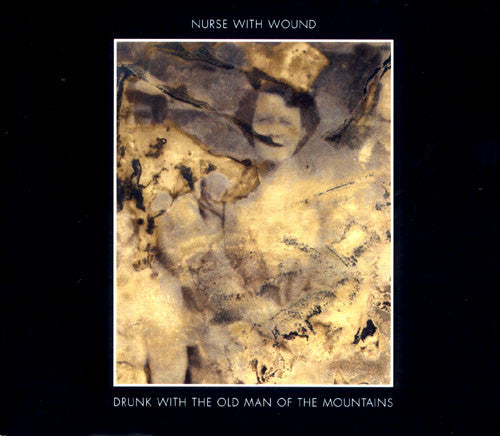 Nurse With Wound 'Drunk With The Old Man Of The Mountains' CD
Cover artwork is collected from a few of Steve's own personal favorite paintings for the original cover (all were different on the original 1987 issue) and the overall design echoes what has worked for Nurse in the past.

Tracks were originally gathered from cassette-only releases, compilations, a live bit, and other odds and ends. All have been remastered and sound more vibrant than ever.
---
Share this Product
---
Other recommended titles