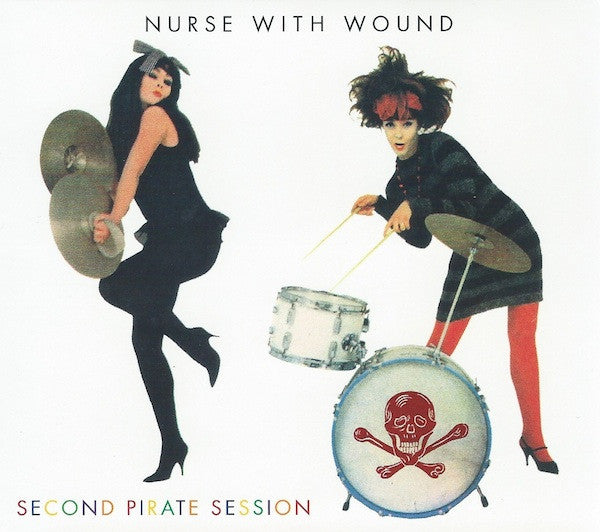 Nurse With Wound 'Second Pirate Session' CD
Out of print. Used, but in excellent condition.

"Second Pirate Session is a collection of outtakes from Rock 'n Roll Station, which was originally planned as a double album, but for some reason it never happened. These tracks were never fully completed and in hindsight benefit from their stripped-down atmosphere. Second Pirate Session contains some of my favourite NWW songs." Steven Stapleton, Cooloorta, Aug '09.
---
Share this Product