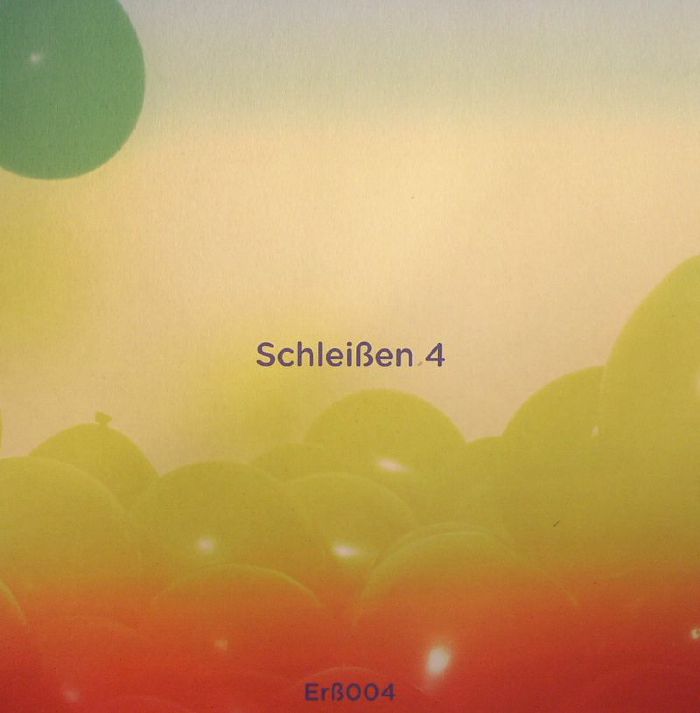 Potter Natalizia Zen 'Schleissen 4' LP Back in stock!
The trio's first recordings - only a few copies available.
Label description :
The fourth and final edition of Schleissen is an extra special one, bringing forth a collaborative project between Colin Potter, Not Waving artist Alessio Natalizia and Guido Zen, also known as Abul Mogard. Furthermore the series' ties with Dusseldorf remain, as Osnabruck based producer Niklas Rehme-Schluter lines the flip with the beautiful ambient touches of his Cass project. The two part efforts from Potter, Natalizia and Zen offer a perfect marriage of methods, with percussion hinting at industrial and techno, while the constant Drone influx and disintegration grab your attention, overlapping with rhythmic repetition deeper and deeper. The Cass contributions see tracks from the German artist's cassette only Hiding Place album presented on vinyl for the first time and fit snugly into the sonic ethos explored over the previous Schleissen releases.
---
Share this Product
---
Other recommended titles