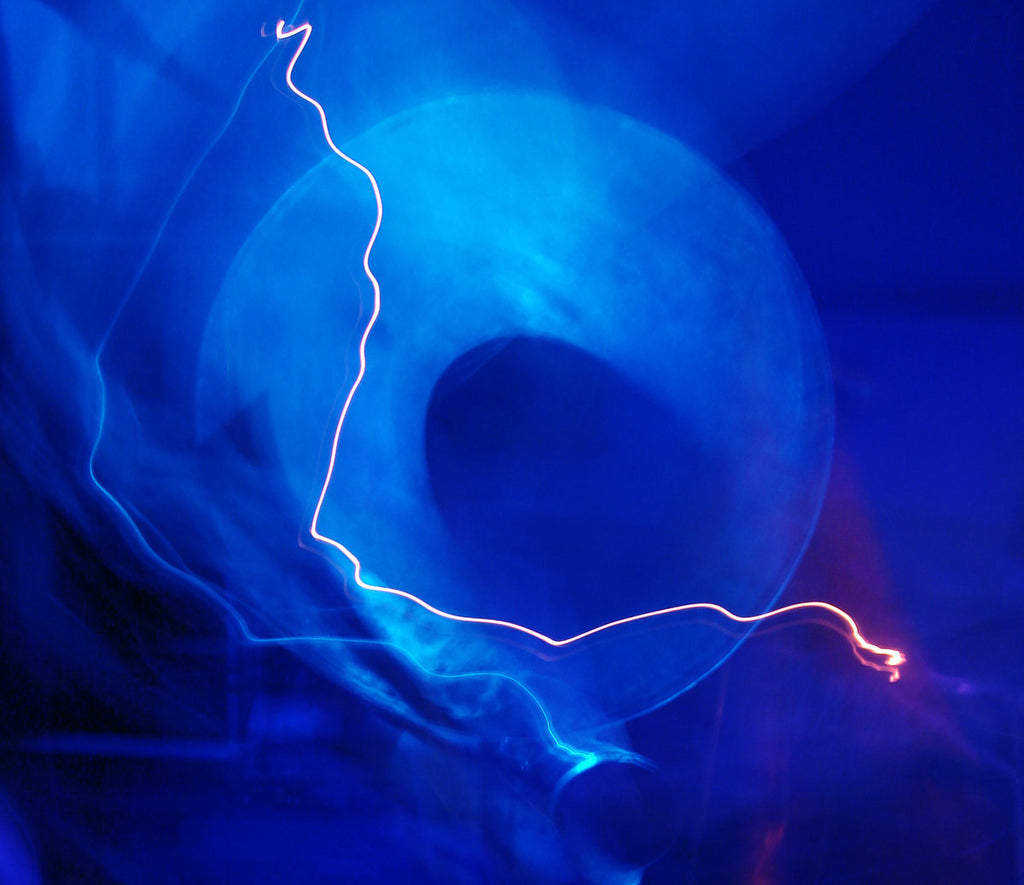 Potter/Coleclough/Hill 'Rituals of Breath and Bone' Download
Download at Bandcamp £4.00 :
https://icrdistribution.bandcamp.com/album/rituals-of-breath-and-bone
Back in February 2020, when the world was a different place, Tim & Jonathan came to Colin Potter's IC Studio for a session of collective improvisation. Tim played his baritone sax while Jonathan and Colin simultaneously manipulated the sound, the former using a laptop and the latter, various devices. Several hours of material were recorded and this is another collection of Tim's mixes of the proceedings.
More will follow........


released March 5, 2021

Colin Potter - live sound manipulation
Jonathan Coleclough - live sound manipulation
Tim Hill - baritone saxophone and editing
Recorded Feb 2020 by Colin Potter at his studio, London
edited and mixed by Tim Hill, Somerset, Winter 20/21
Rituals of Breath and Bone
Conjurings of melodic noises and dark deep tones for the shadows and ghosts to dance to. Croaks and groans, rattles and drones.
Rituals to conjure a whispering leviathan
" it is vain to dream of a wilderness distant from ourselves...it is the bog in our brains and bowels, the primitive in us, that inspires that dream"
Henry Thoreau
" One human life is deeper than the ocean. strange fishes and sea monsters and mighty plants live in the bed rock of our spirits" Ben Okri
"The Microcosm little World Man containeth all the
outward great world can"
John Pordage
" there was earth inside them/and they dug"
Celan
"Gatherings of things:
Steel meets wood meets rope meets soil meets rain
Meets heat meets hands meets ground meets stone
Meets sound meets breath meets chalk
...
Roger Bloomfield

"we remain
we sit in the rubble you and I
rain weary
a little charred at the edges
picking stones from beneath the skin

listening to the seas in the blood
the wind behind the ears
watching the stars in our eyes
lost in the woods of the brain"
Tim Hill
---
Share this Product
---
Other recommended titles